Andrew Grandahl
Communications Associate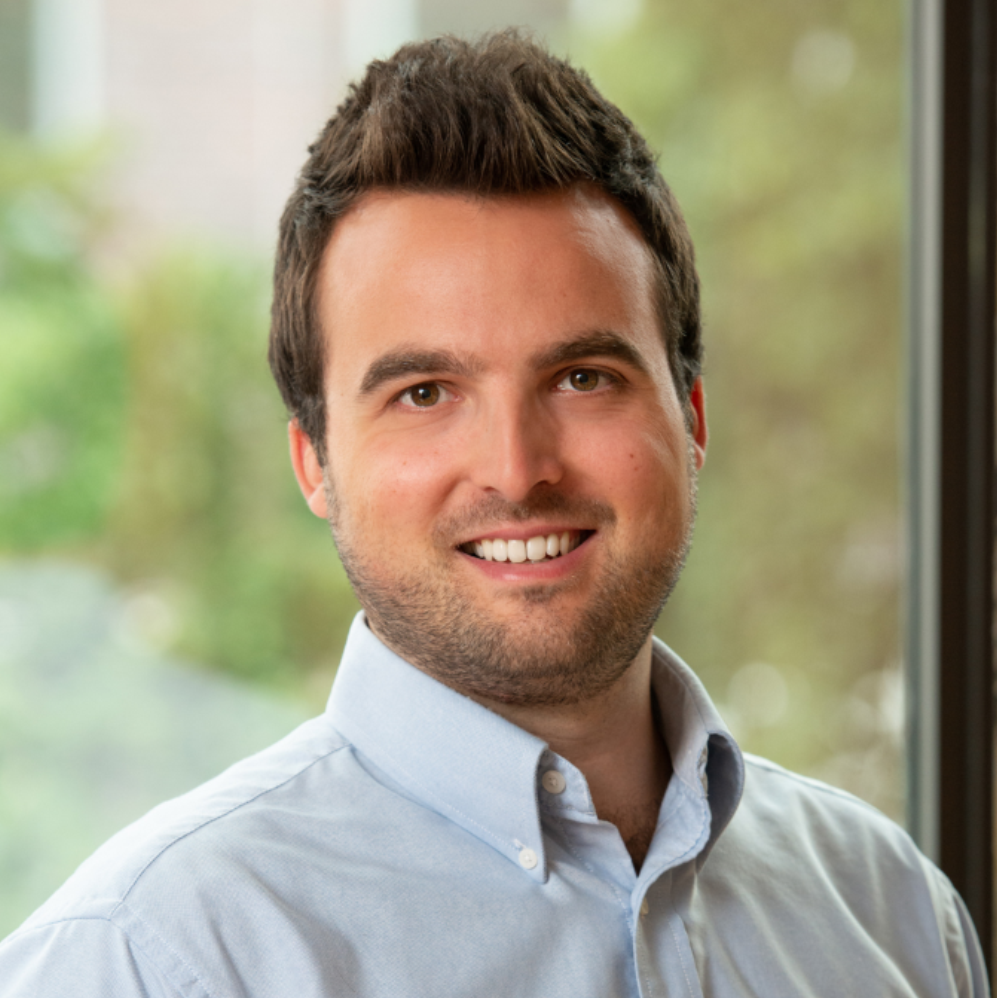 Andrew Grandahl joined Synapse in 2018. He is responsible for publishing Synapse work online, drafting and editing internal and external communications, and maintaining Synapse's website and social media presence. He also helps develop and refine business processes, research and implement new business softwares and platforms, and vet external vendors and collaborators. Andrew works with the Hiring Team to recruit, review, and interview potential candidates, and assists with onboarding new hires and creating training materials. He also works with the Business Development Team to maintain Synapse employee CVs, help draft work proposals, and collect and analyse business opportunity data.
Andrew acts as Project Manager for the "Energy Nerd Show & Tell," a weekly online show which explores unique and exciting stories in the world of energy. In the past, he has been retained by Cambridge-based environmental nonprofit Climable.org as writer, editor, producer, and host for the environmental and energy podcast "Behind the Switch," a collaboration between Synapse and Climable. He also has written and hosted several episodes of Climable's online "Good News Minute" educational video series, and has contributed content to the Climable blog.
In his free time, Andrew is an active musician, yogi, and lover of the great outdoors. He holds a B.A. in Anthropology from the University of Massachusetts, Boston.