You are here
Avi Allison
Senior Associate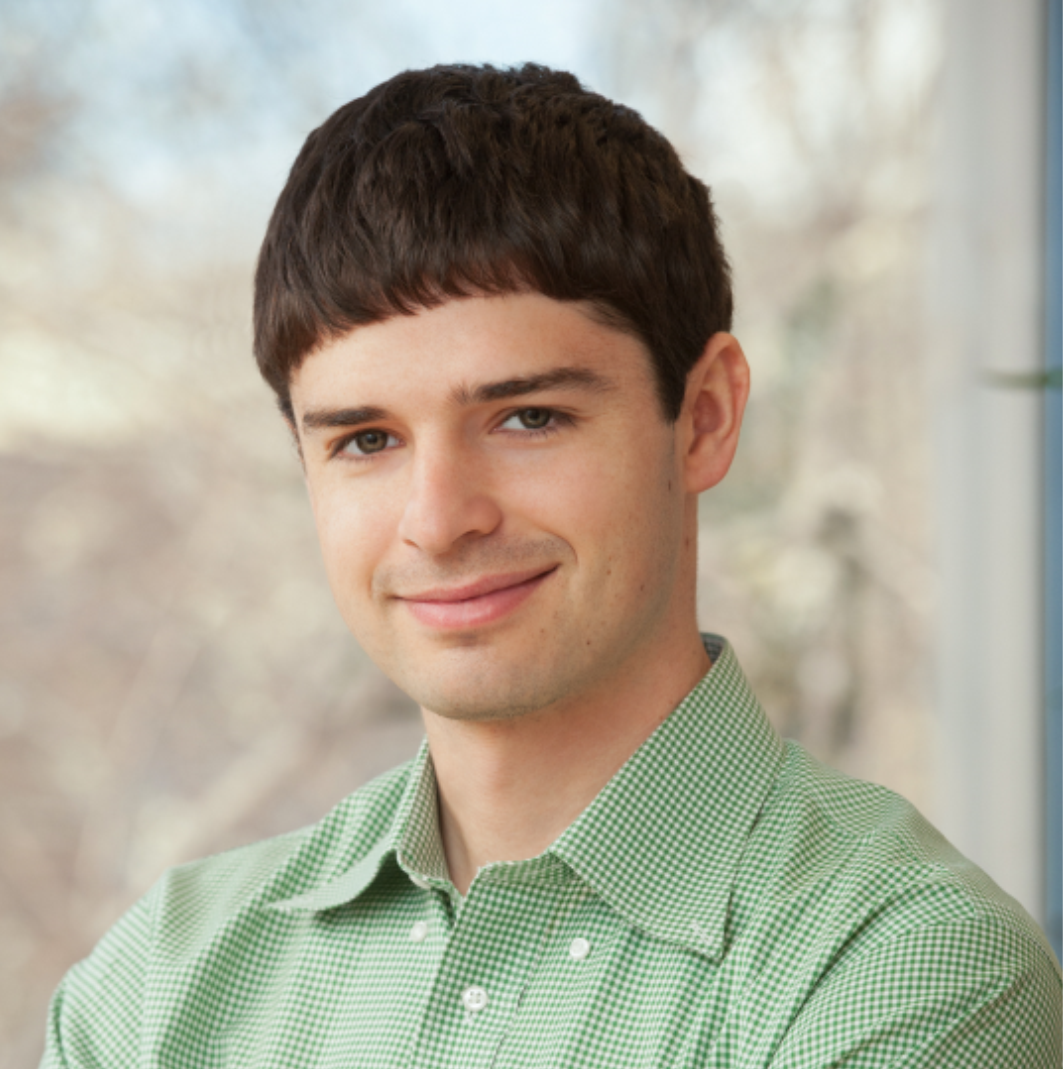 EDUCATION
Master of Environmental Management, Yale University
Bachelor of Arts in Economics, Columbia University
Avi Allison provides consulting and research services on a wide range of issues related to the electric industry. Based in Seattle, he focuses on energy resource planning, rate design, economic impact analysis, and wholesale capacity markets.
Mr. Allison has reviewed, analyzed, and commented upon resource planning and rate design proposals as part of regulatory proceedings in Michigan, Washington, Oregon, Idaho, California, Wisconsin, Texas, Utah, Indiana, Ohio, Massachusetts, and Arizona. His work in these areas has included reviewing utility assumptions and modeling practices, as well as assessing the electric bill impacts of alternative rate design structures. In addition, Mr. Allison has co-authored reports that have assessed the costs, benefits, and job impacts of greenhouse gas emission reduction strategies in Michigan, Pennsylvania, Kentucky, and the northeastern United States.
Recently, Mr. Allison has conducted multiple studies evaluating the economic impacts of clean vehicle standards and has written a series of reports and white papers assessing alternative approaches to rate design for electric vehicle owners. Mr. Allison has also been engaged in New York State's Reforming the Energy Vision proceeding, drafting comments analyzing proposed Distributed System Implementation Plans on behalf of a coalition of clients. In addition, Mr. Allison helps New England energy efficiency administrators participate in the regional Forward Capacity Market.
Prior to joining Synapse in September 2015, Mr. Allison was a research assistant at the Yale Center for Environmental Law and Policy. There, he gathered and analyzed data used to create an international Environmental Performance Index, which ranks how well countries perform on high-priority environmental issues.
Mr. Allison has a Master's in Environmental Management from Yale University and a Bachelor's degree in Economics from Columbia University.
Selected Recent Publications