Danielle Goldberg
Research Associate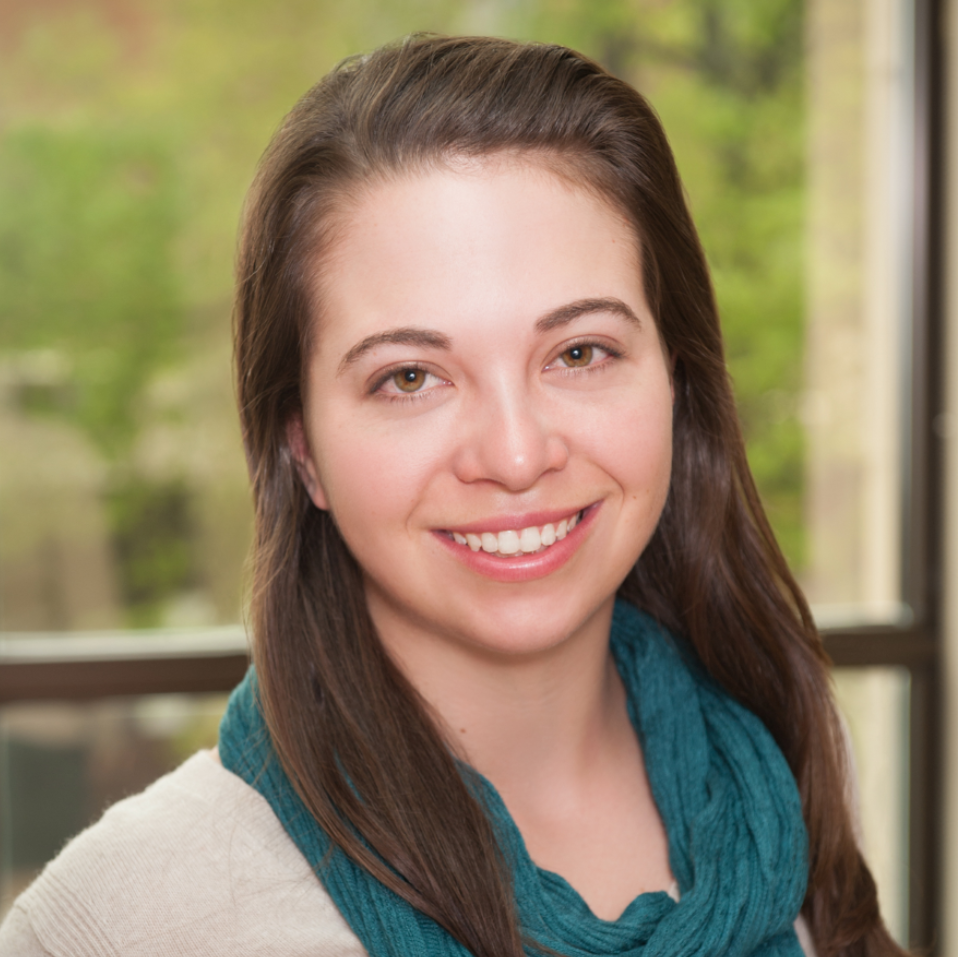 Education
BS Mechanical Engineering, Northeastern University
Danielle Goldberg joined Synapse as a Research Associate in 2017. She provides consulting and research services on a wide range of issues related to the energy sector. Her work at Synapse includes providing technical support on energy efficiency and Forward Capacity Market topics for Cape Light Compact, the municipal aggregator for Cape Cod and Martha's Vineyard. This entails monthly and annual reporting, data analysis, and program research. Ms. Goldberg also provides research and writing support for reports on a variety of topics such as electric municipalization, nuclear energy construction costs, AMI and smart grid infrastructure, and community solar. In addition, she creates Excel spreadsheet models for the Cape Light Compact and the Puerto Rico Electric Power Authority (PREPA) for reporting and quality control purposes.
Before joining Synapse, Ms. Goldberg worked at an NGO called Helping Overcome Obstacles Peru as an English teacher and school coordinator. Her professional experience also includes Co-ops with Amphenol Alden Products, Bose Corporation, and Allen Medical Systems.
Ms. Goldberg graduated from Northeastern University in 2016 with a Bachelor of Science in Mechanical Engineering.