Nathan Garner
Research Associate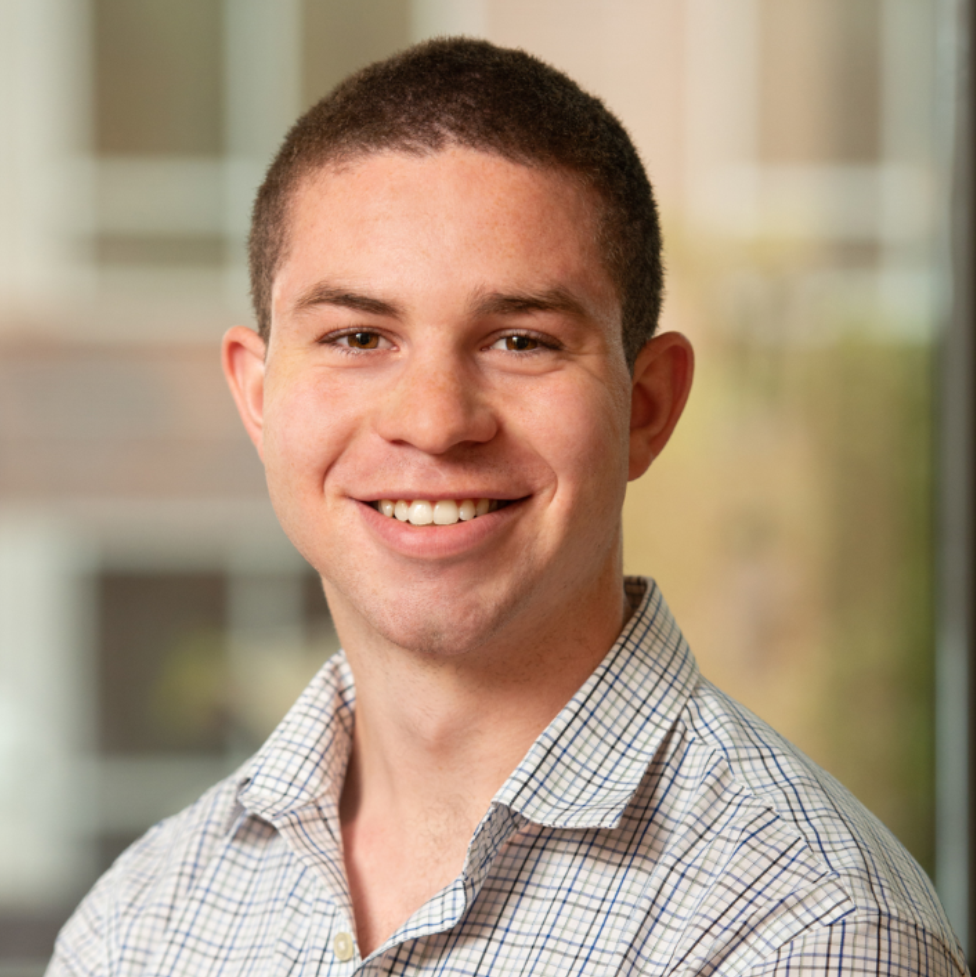 Education
BA Earth and Oceanographic Science and Environmental Studies, Bowdoin College
Nathan Garner joined Synapse in 2019 as a Research Associate, where he focuses on benefit-cost modeling, wholesale electricity markets, and process automation. Prior to Synapse, he worked at Enel X, the world's largest provider of demand response services, where he aggregated and analyzed energy usage data and developed tools to increase team efficiency using the R programming tool.
Mr. Garner is also a committed conservationist, having conducted field research in the Freshwater Ecology Lab at UMass Boston as part of the Coastal Research in Environmental Science and Technology (CREST) program funded by the National Science Foundation. While there, he conceptualized and executed a $50,000 multi-year project funded by The Nature Conservancy, developed field sampling procedures, performed regression and ArcGIS mapping analyses, and presented technical findings at a campus-wide symposium. Mr. Garner also worked as a Legal Monitoring Intern for The Nature Conservancy during the Summer of 2015, where he surveyed local easements as a member of the stewardship team. His work was recognized by the New Hampshire chapter of The Nature Conservancy, which presented him with the Conservation Excellence award.
Mr. Garner graduated from Bowdoin College in 2017 with a Bachelor of Arts degree in Earth and Oceanographic Science and Environmental Studies.