Andrew Grandahl
Communications Associate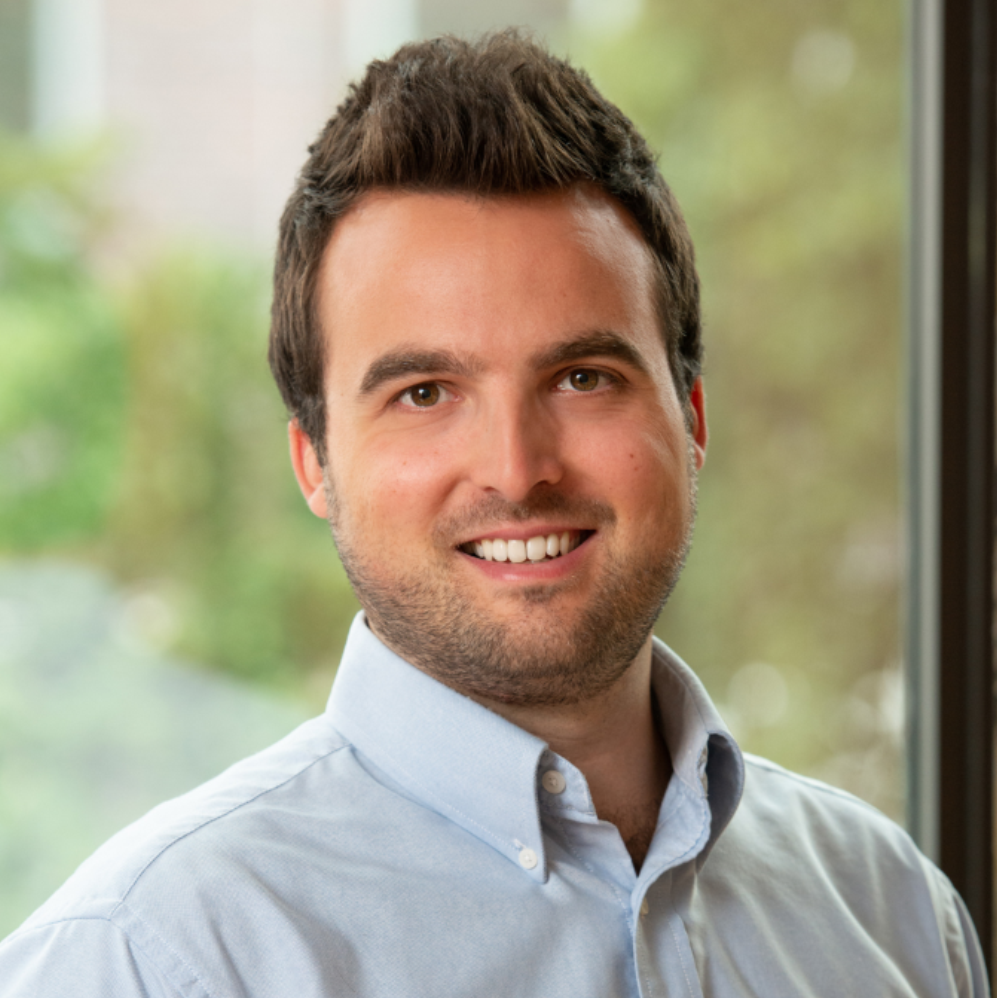 Andrew Grandahl joined Synapse in 2018. He is responsible for publishing Synapse work online, drafting and editing internal and external communications, helping to create and refine business processes, and assisting with hiring. He also writes, edits, produces, and conducts interviews for the Synapse podcast Behind the Switch, a collaboration with Climable.org.
Outside of Synapse, Andrew regularly works with environmental non-profit Climable.org as writer and host of their "Good News Minute" online video series, in addition to contributing content to their blog. Andrew also plays upright and electric bass with several different groups in the greater Boston area, performing genres from Classical, Jazz, and Rock to Funk, Pop, and Folk, and much more. He also maintains a studio of private students.
In the past, Andrew attended The Eastman School of Music in Rochester, New York, and The Glenn Gould School of the Royal Conservatory in Toronto, Canada, where he studied double bass performance. He is currently pursuing a B.A. in Anthropology from the University of Massachusetts, Boston.