Paul Peterson
Principal Associate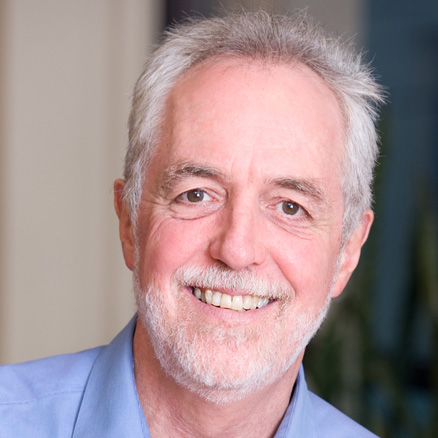 Education
JD, Western New England College of Law
BA Political Science, Williams College
Paul Peterson has been working on energy-related issues for over 35 years. His experience includes work on efficiency policy issues at the University of Vermont Extension Service, the Vermont Public Service Board, and ISO New England, the operator of the regional electric grid for New England. 
Since joining Synapse in 2001, Mr. Peterson has focused on a wide range of wholesale market issues, reliability protocols, and regional transmission structures, with a concentration on ISO New England, the PJM Interconnection, and the Midwest ISO. He was involved in the stakeholder process and the settlement discussions that created forward capacity markets in both New England and PJM on behalf of regional consumer advocates and other clients. He has participated in regulatory proceedings at the state and federal levels on issues of wholesale market design and implementation.
Over an eight-year period with the Vermont Public Service Board, Mr. Peterson focused on electric utility integrated resource planning, electric rate cases, and numerous other contested cases; he served as both a hearing officer and a board analyst in these proceedings. Mr. Peterson was directly involved in the negotiations to re-design the New England wholesale electric markets and create the Independent System Operator (ISO).
In the fall of 1998, Mr. Peterson joined ISO New England Inc. to manage its regulatory affairs. For three years he worked with state, regional, and federal entities regarding ISO New England development and implementation issues. These included the start-up of new wholesale markets in 1999, changes and improvements to those markets, market monitoring reports, the development of load response programs, the implementation of electronic dispatch, and the long-term efforts to develop and implement a congestion management system (CMS) and a multi-settlement system (MSS). He was also involved in the early discussions and filings related to FERC's efforts to establish regional transmission organizations (RTOs).
Mr. Peterson holds a BA in Political Science from WilliamsCollege and a JD from Western New England College School of Law. He has also taken courses at the NationalJudicialCollege and has experience with mediation of Vermont Superior Court civil cases.
Selected Recent Publications