Kenji Takahashi
Senior Associate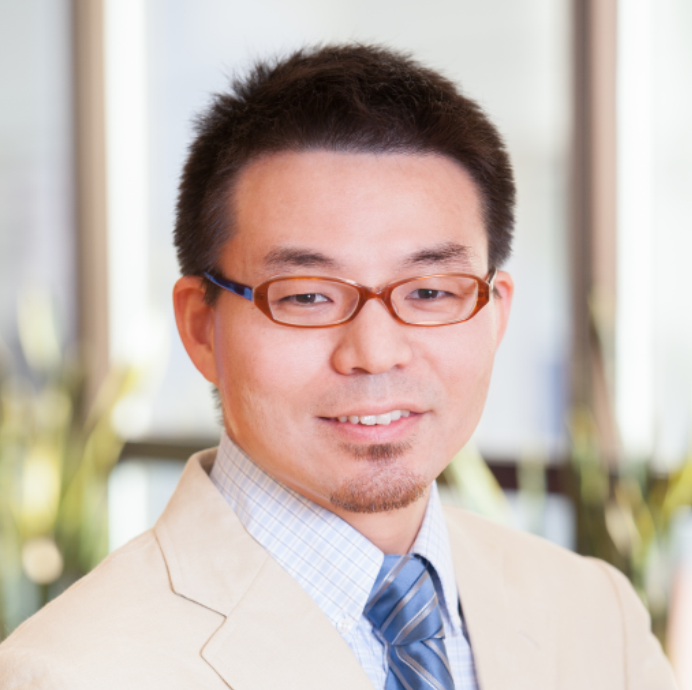 Education
MA Urban Affairs and Public Policy, University of Delaware
BA Law, Kansai University
Kenji Takahashi conducts economic, environmental, and policy analysis of electric system technologies, policies, and regulations associated with both supply- and demand-side resources. He has extensive experience in the analysis of integrated resource plans, load forecast, renewable energy policies, distributed generation, demand response, and electric and gas energy efficiency measures and programs. In particular, Mr. Takahashi has:
Analyzed the performance, costs, benefits, and potential of renewable energy technologies and resources, as well as energy efficiency measures—including state-of-art measures such as cold climate heat pumps, deep energy retrofits, and net zero energy buildings;
Assessed rate and bill impacts, job impacts, and emissions impacts of clean energy measures, program portfolios, and scenarios;
Assessed the design and impact of numerous utility energy efficiency program plans in utility program filings and integrated resource planning documents;
Assisted several states—including Colorado, Maryland, South Carolina, Alaska, and Massachusetts—with developing and analyzing state climate change action plans;
Assessed load forecasts and resource analyses in utility integrated resource planning documents; and
Evaluated various renewable energy and distributed generation policies, and assessed and developed feed-in-tariffs.
Recently, Mr. Takahashi presented direct testimony to the Massachusetts Department of Public Utilities regarding Berkshire Gas's Long-Range Forecast and Supply Plan, in which he analyzed and critiqued the Company's natural gas load forecast and demand-side resource assessment.
Prior to joining Synapse in 2004, Mr. Takahashi was a research associate at the Center for Energy and Environmental Policy (CEEP) of the University of Delaware. In one of his research projects at CEEP, he investigated the impacts of different distribution rate designs on the development of distributed energy resources (e.g., renewable energy, distributed generation, energy efficiency, and demand response). Mr. Takahashi eventually turned this research into a report prepared for Delmarva Power Company. He has also held research positions for the Delaware Division of Public Advocate and for Resources for the Future.
Mr. Takahashi holds an MA in Urban Affairs and Public Policy with a concentration in Energy and Environmental Policy from the University of Delaware and a BA in Law with a concentration in Public Administration from Kansai University in Osaka, Japan.
Selected Recent Publications